Discovery Phase
The project started by reviewing the current user and listener statistics, along with recently designed user personas, to determine the goals for the project.
Userbase Review
We pulled up Google analytics along with our customer database to determine who made up the bulk of our users. We also considered data from the letters and calls that were received within the year.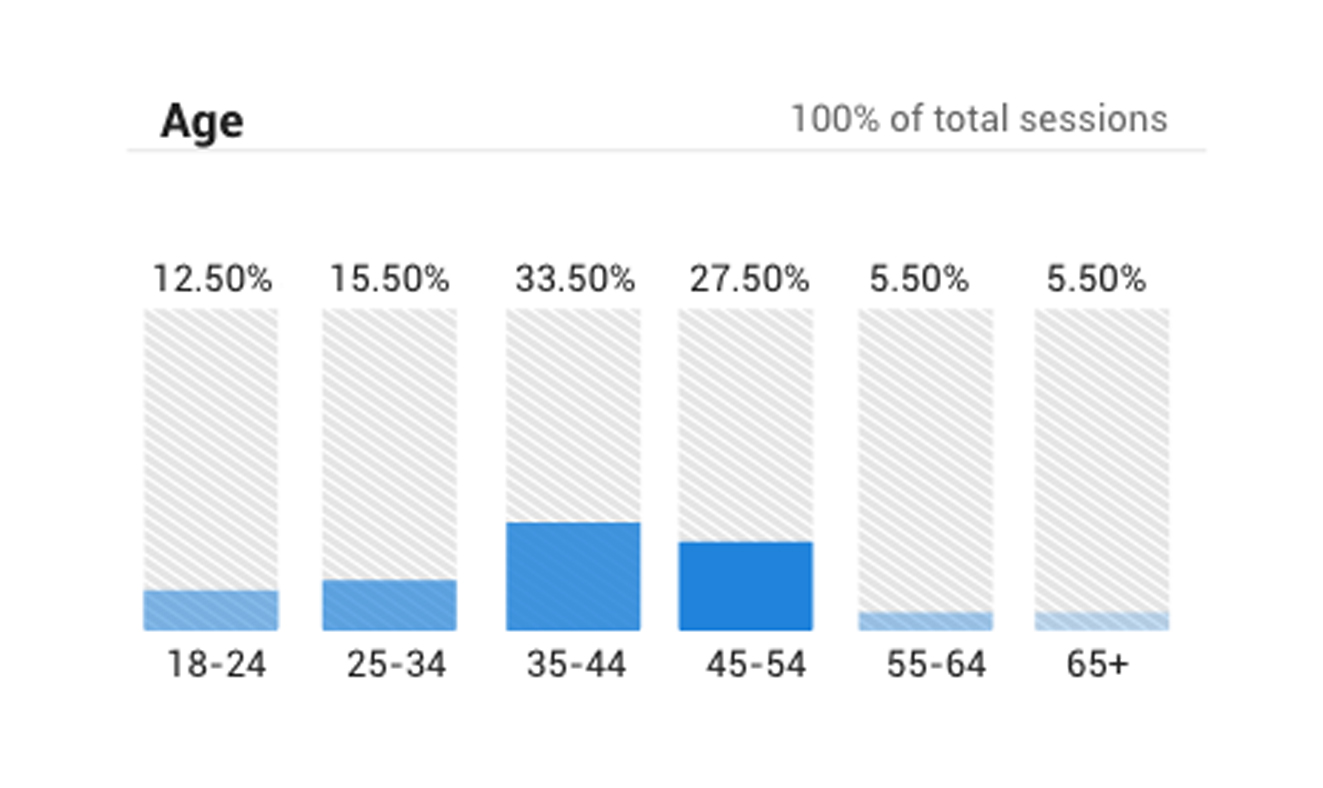 Personas
Since the radio station is faith based, the listeners are diverse in age and experience with technology. The following are a baseline for radio station's user and listener personas.
Review Takeaways
After reviewing the data and talking with the team and the director, we realized that one of the main reasons why the radio station wanted to update the website was aesthetics and security. As the online orders were increasing in frequency, they wanted to ensure that the website was running on a trusted CMS platform with the right plugins in place. Of course there were other concerns such as inconsistent design, lack images, poorly setup forms.
As we expand into Germany and Mexico, we need to accommodate multilingual access to the website"
That would mean that all the content would have to be reproduced in all four languages: Russian, English, Spanish and German.
The following business and design goals were set based on what the user personas and leadership vision for the project.